Cybersecurity is a fundamental consideration for every business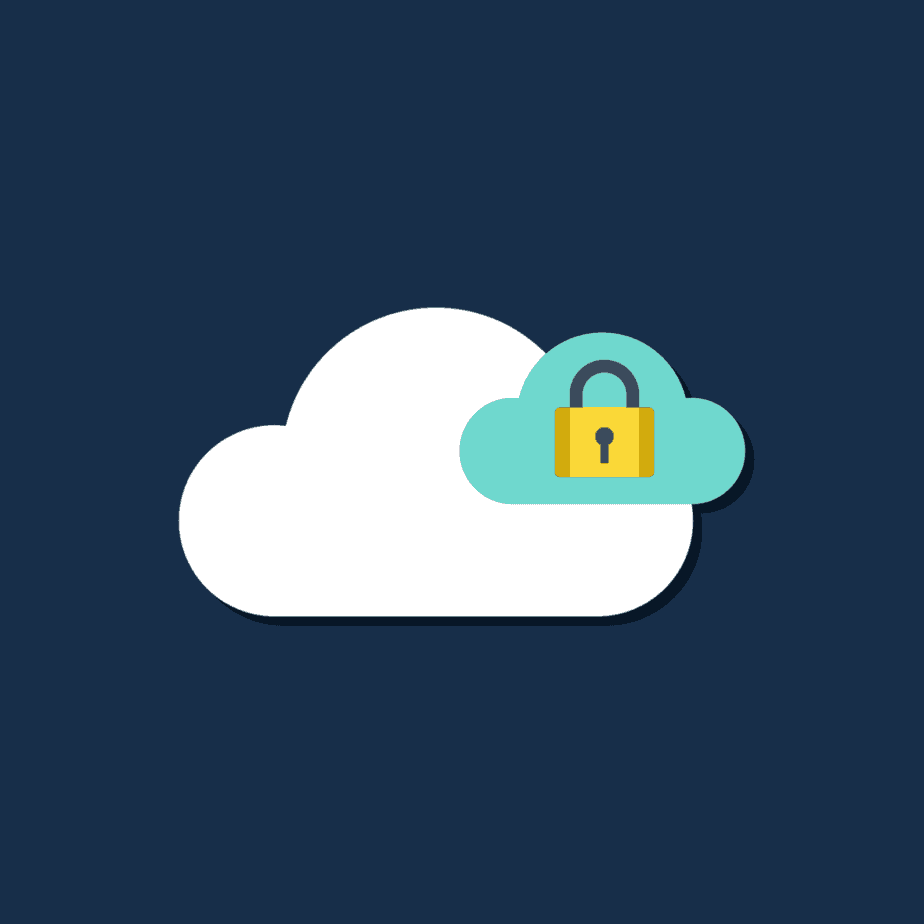 Tailored to your business
Ever business is a custom enterprise. If your security approach feels like a barrier, then it isn't successful. Our process:
Understand your concerns and how you do your work
Identify potential security issues
Describe how to identify a breach
Identify preventative measures and review options
Create an incident response plan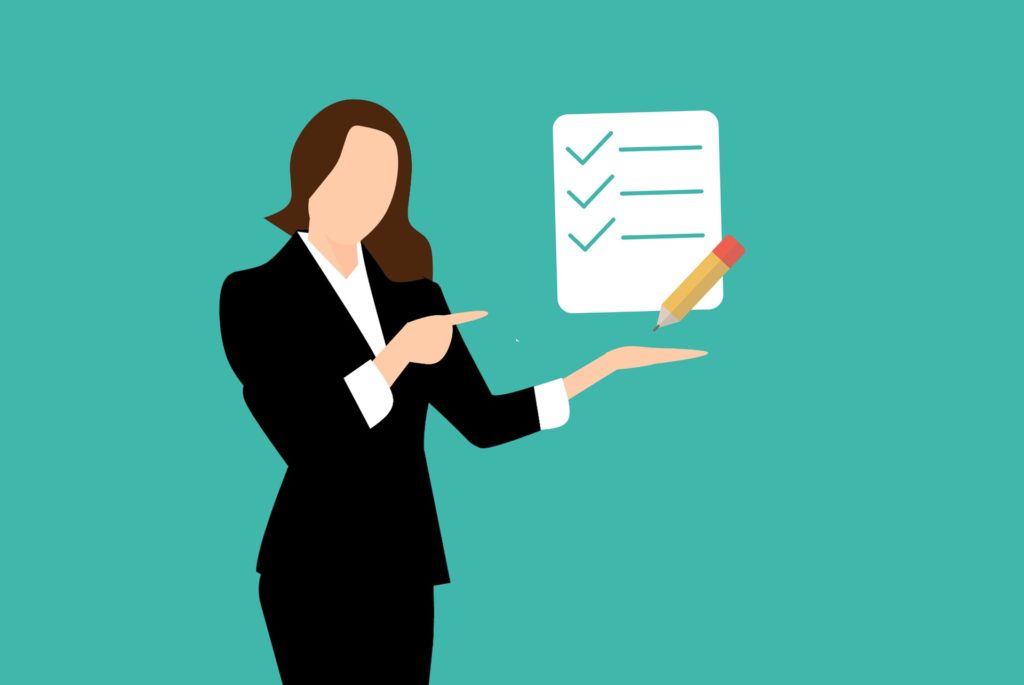 Compliance planning
Small business owners must deal with compliance considerations just like big businesses. Patterson Information Technology can help by identifying how IT tools can be a part of your compliance approach. Your approach may include checklists, security, written plans, operational procedures, and policies. IT tools can help you implement and monitor your status.
Cloud security
Authentication is one of the most important IT security topics for any business. Your authentication approach should include unique strong passwords and multi-factor authentication. This identity-based security should apply to all of your critical business resources.
Build your business on a solid foundation. From login authentication move to implement best practices for roles, groups, device management, and more. Grow with security in mind, so you don't leave gaps and have to retool.
Email security
Get business-class email with Exchange Online and Microsoft 365. Email and calendars using your business domain, and integration to other Microsoft Office and Microsoft 365 apps is built-in. Take advantage of business email tools like shared mailboxes, aliases, delegation, and more.
Business-class email with Exchange Online includes critical security features. Spam filtering and anti-virus protection are built-in. Optional advanced enterprise features add even more.
File security
Ransomware attacks can cripple a business. Help keep your files safe with best practices enable with Microsoft OneDrive and Microsoft SharePoint. Strong authentication and security management help keep your files secure. Roll back previous versions to restore your files in the event of an attack.

Enterprise tools
If your business needs best-in-class tools then an Enterprise plan with Microsoft 365 adds even more. Mailbox holds, message tracing, data loss prevention policies, and legal discovery searches give you more control and insight. Advanced security tools include device health monitoring, app policies, and endpoint protection. Contact Patterson Information Technology to learn more.
Microsoft, Microsoft Azure, Exchange Online, Microsoft Office, OneDrive, Power Platform, and SharePoint Online are trademarks of the Microsoft group of companies